How to Write a Good Book Review - Tips & Examples
How to Write a Good Book Review - Tips & Examples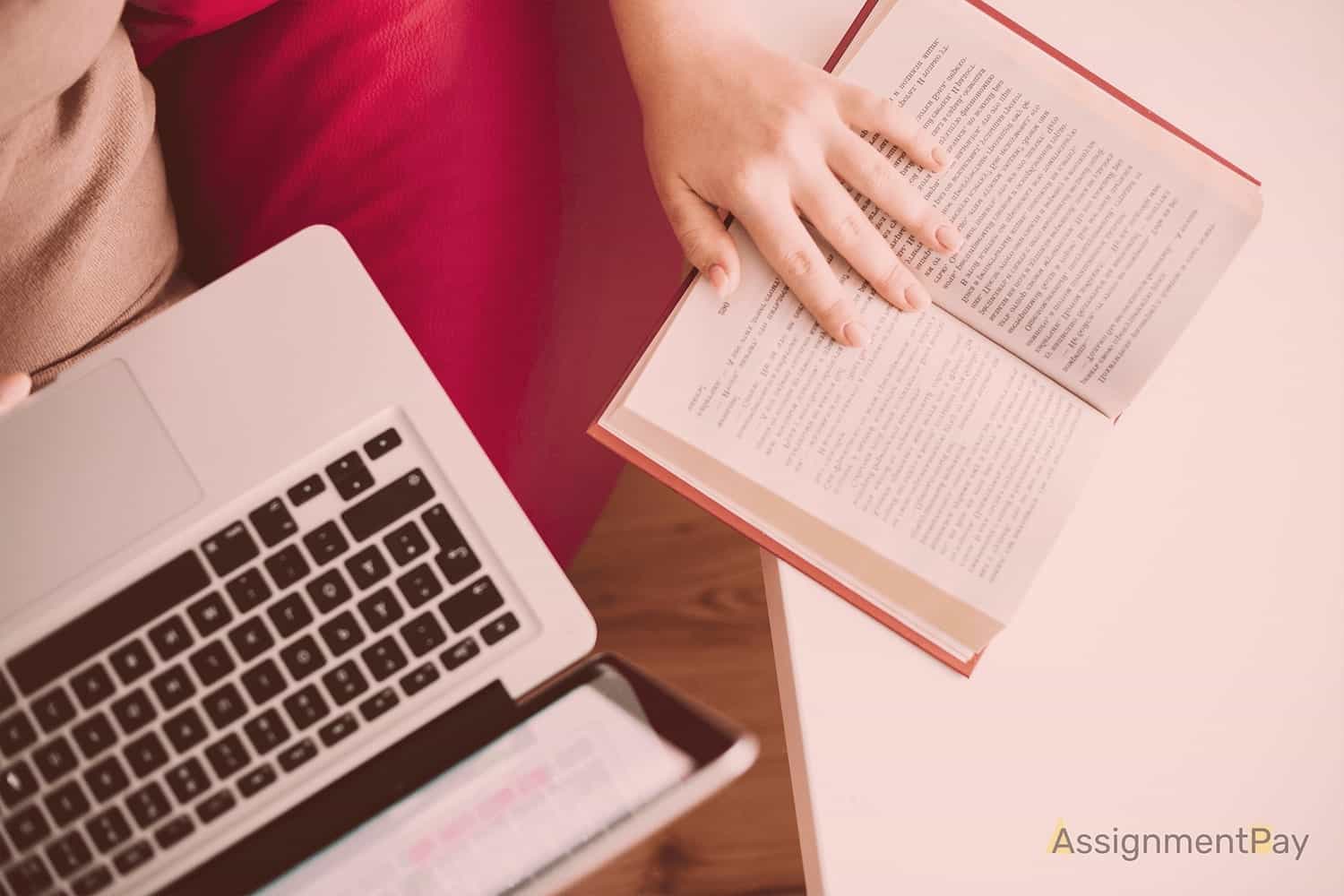 A book or movie review is the paper to show your ability of critical thinking implementation. You need to perform your writing skills in addition to the capability of stressing the core points while leaving less important features behind. These tips may sound senseless until we get closer to our writing guide. Our mission is to highlight the most important aspects of your future paper that will let you easily score the A grade.
Why do teachers assign boor and movie reviews? The first thing you should do when writing a movie or book review is to avoid a major mistake many students do. The mistake is about underestimating the difficulty of the assignment. No matter how easy it may look, you still need to follow specific formatting and writing requirements. Otherwise, your academic success is doomed to failure. Writing a high-quality movie or book review may be quite a challenge even for talented and skillful writers. You need to have your ideas properly arranged. You can also use the services of professional writers and buy book review online.
Before you get to writing, consider the following points that are of great importance:
Start with a Hook – the only way to succeed when writing a review is to grab your readers' attention from the first line. You need to start with a hook hidden in your abstract. The abstract is a vital element of your paper. Make the first sentence clear and engaging at the same time. Include your impression of the work you are going to review;
Do not forget to share your own opinion about the movie or book. You need to show it to your audience. Avoid keeping them puzzled whether you liked the work or not;
Do not limit your paper to the pilot only. Concentrate on other things although they seem to be less important. Each detail may have an impact on your paper. The mission is to choose a proper one;
Finish with a proper ending. Write a conclusion that is clear but still reserves a place for some disputes. Your reader should have a strong feeling about the book or movie. Is it worth reading or watching? Provide the answer to that question.
Sound too difficult? Have no worries! We have come up with some paper samples and structure to make the writing process as easy as possible. Let's move on.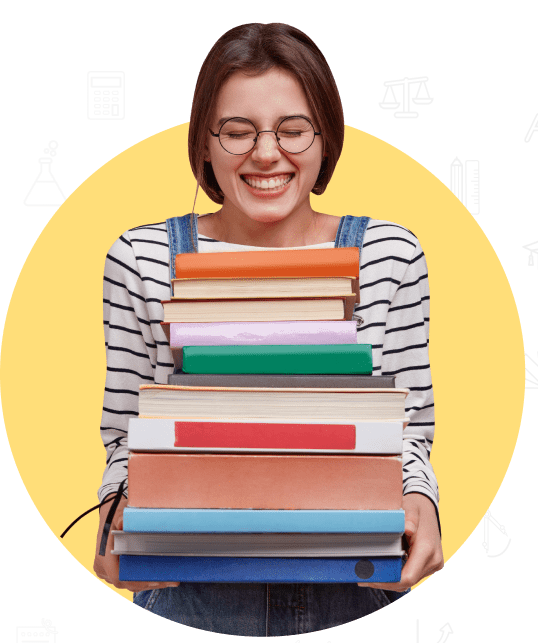 Don't have time to finish?

Try to write an academic paper with us
Free revision policy

Free bibliography & reference

Free title page

Free formatting
Example of Book Report & Movie Review
The global web offers plenty of ways to put an ease on the assignment writing. It contains numerous "Writing a Book Report" guides. Students may opt for professional academic assistance providers as well as look for prompts and useful tips themselves. The Internet is full of guides on how to write proper book reviews. You can easily come across movie report samples and download a pre-written template as an outline for your major work.
We decided to save your time and found some best book and movie review samples. Simply follow the link and download a template in the PDF format. Do not simply copy paste the content to avoid plagiarism. Otherwise, you will fail the academic course. Use the example as a plan to write your own unique award-winning paper.
College Book/Movie Review Format
Using our tips will certainly making the writing process easier. However, we do not provide a magic formula for getting excellent grades for your paperwork. You need to do the research and perform a good writing style in addition to a proper paper formatting. This is where you may face more difficulties. Luckily for you, our guide includes a complete formatting instruction featuring a detailed structure of your paper. It should include the following elements:
Swipe left/right to view more examples!
Consider the title. Most students make a common mistake and forget to write down the title in the introduction paragraph. It should be also present in the headline section;
Summarize the information. Write a review pretending that your audience has never heard of a movie or book you are reviewing. Provide clear examples and facts, highlight the key elements;
Write the relevant content. Make sure your review is 100% relevant to the topic. If you visit historical classes, concentration the historical background of the paper. If you study science, highlight the scientific core facts of the movie or book;
Speak about the author. Never forget to mention the author. A good idea is to draw a text picture to introduce the author to your readers. Speak about his or her interests and beliefs;
Double-Check your paper. Revise your work and ask your friends and family to read it. Detect and eliminate the slightest grammar and spelling mistakes. Make your review look flawless.
Conclude the paper with your own statements and opinions. Discuss if the movie or book is appealing. Did they manage to clarify the image of the epoch or era? The idea here is to present strong enough evidence to support your arguments.
Send your e-mail and get a discount on your first order!
7%