Writing a Case Study: The Beginner's Guide
Writing a Case Study: The Beginner's Guide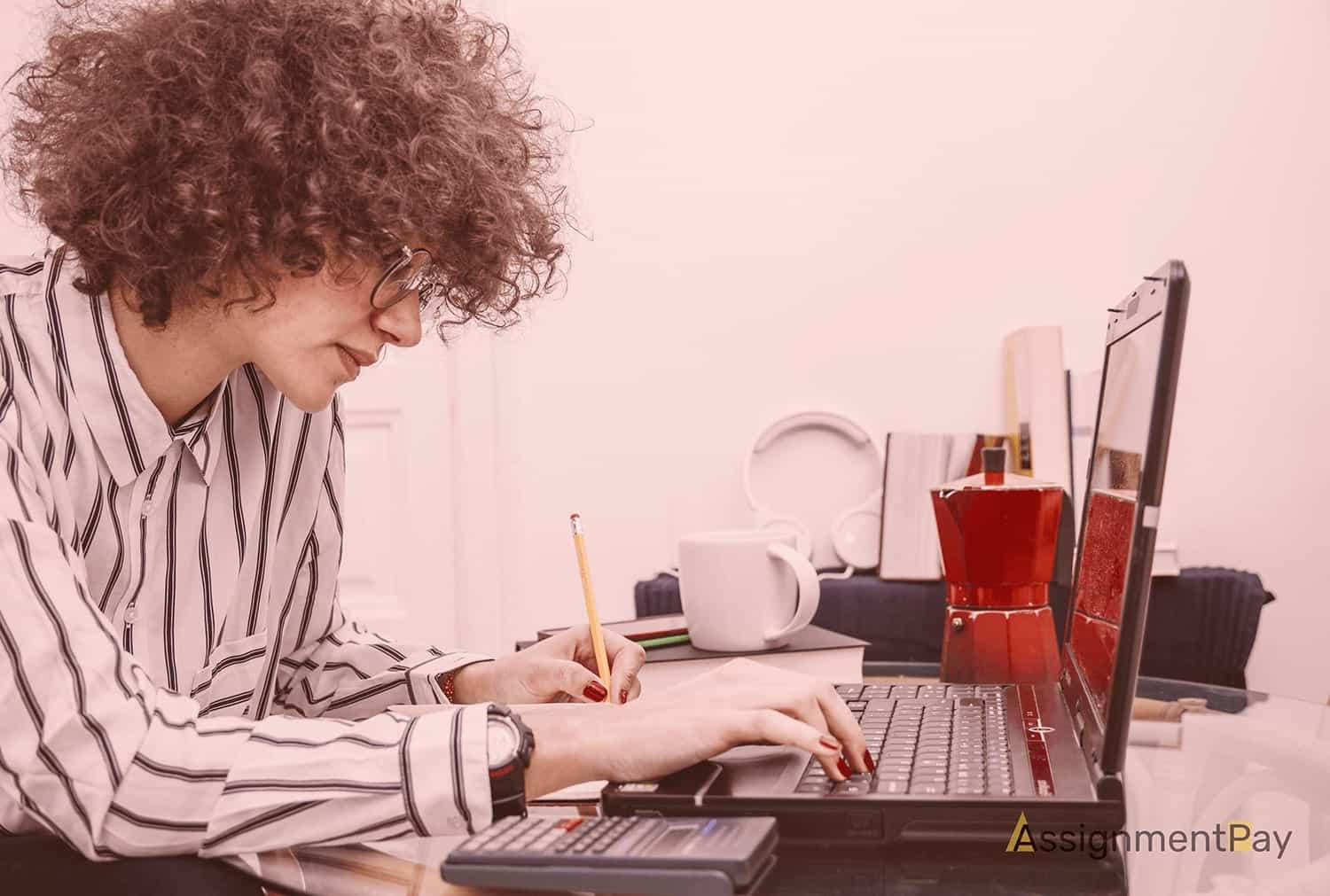 A case study is the paper that shows students' analyzing abilities as well as skills to link the cause and the result. A case study sounds like a death penalty for the majority of students. Most of them simply do not have the foggiest idea about how to write this particular academic paper. We should say that a case study is probably among the most difficult assignments. For this reason, we decided to write an article that contains a list of handful recommendations and tips. Here you can check the format sample as well as download paper example to use it as a writing template for your own work.
But first, we need to define what case study is. What are the most common mistakes to avoid? How to write a high-quality paper that will definitely work out?
As a rule, the entire class gets the same topic when assigned a case study. The idea is to encourage a discussion where students offer their own versions and opinions. It is some kind of a written brainstorming. Here are some points you need to consider. They will help you to succeed in this task:
Experience from your life. Real-life experience can speak volumes. It comes as an essential element of your paper to support your arguments. Do not indicate real names or dates;
Reserve a place for discussion. Each section of your paper should end up with a question or reason for another discussion. Keep your readers constantly engaged with the content;
Ensure 100% credibility of your content and opt for trustworthy and reputable sources when generating necessary data.
Here is the list of common mistakes to avoid:
Avoid getting lost. A case study brings tons of different information related to reasons and causes. Students sometimes fail to narrow themselves down and stick to the core idea;
Use credible sources only. Apart from making your paper believable, you need to ensure 100% credibility of information provided. Focus on proper evidence and argumentation;
Do not forget to write a conclusion. Most students forget this part after completing tons of paper works. Arrange all your ideas and results in the final paragraph leaving some space for discussion and dispute.
Check this video guide on how to write a good case study: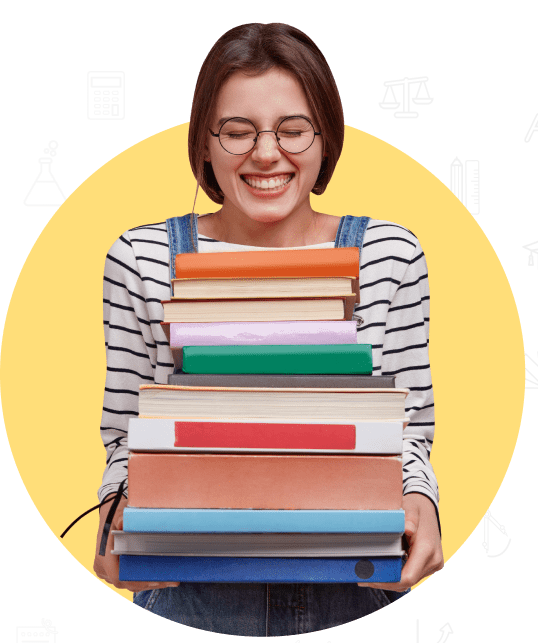 Don't have time to finish?

Try to write an academic paper with us
Free revision policy

Free bibliography & reference

Free title page

Free formatting
Case Study Examples & Samples
With so many easy ways to put an ease on the academic writing process, some students still find it difficult to complete their tasks on time. Some of them simply do not have much free time due to other assignments or part-time jobs to handle living costs. Others have children and families to care about. It does not actually matter what obstacles you have on the way to academic success.
Case study examples and samples will make your student's life easier. Simply follow the link and download a sample in PDF file to use it as a witting template for your future papers. Enable efficient writing with just a click away!
Case Study Format & Template
After we have defined the case study purposes and common mistakes to avoid, it is high time we got to the writing process and paper structure. As well as other academic papers, a case study has a set of specific elements you need to include. They are rather typical. However, some students tend to forget about the following:
Swipe left/right to view more examples!
Cover Page. Your case study should start with a title page with author's last name as well as the name of your educational establishment. Do not forget to indicate the title of your paper as well;
The abstract is the second part of your paper. Written on a separate page, it should start with a hook sentence to grab readers' attention. Do not exceed 150-250 word length;
The introduction is the nest section of the paper. It should follow the abstract and contain the key points of your future paper in addition to problems and solutions. It is a brief and catchy introduction to your major work;
Presentation. You need not just to write the body paragraphs but to present a solution to problems that arise in your case study. Make the narration interesting and engaging;
Conclusion. Write the outcomes and arrange them in a brief conclusion. Keep in mind that this section is far from being just a summary. It should encourage your readers on a further exploration of the topic as well as problems' discussion and disputes;
References page depicts all sources that you use as an in-text citation. Use only credible sources.
Once you are done with your case study, you will obtain a vital writing tool. While case study is one of the most challenging tasks, you will find it easy to write other types of academic papers. Simply use our guide every time you face difficulties or opt for professional writing assistance.
Send your e-mail and get a discount on your first order!
7%