How to Write a Research Paper Outline Step-by-Step
How to Write a Research Paper Outline Step-by-Step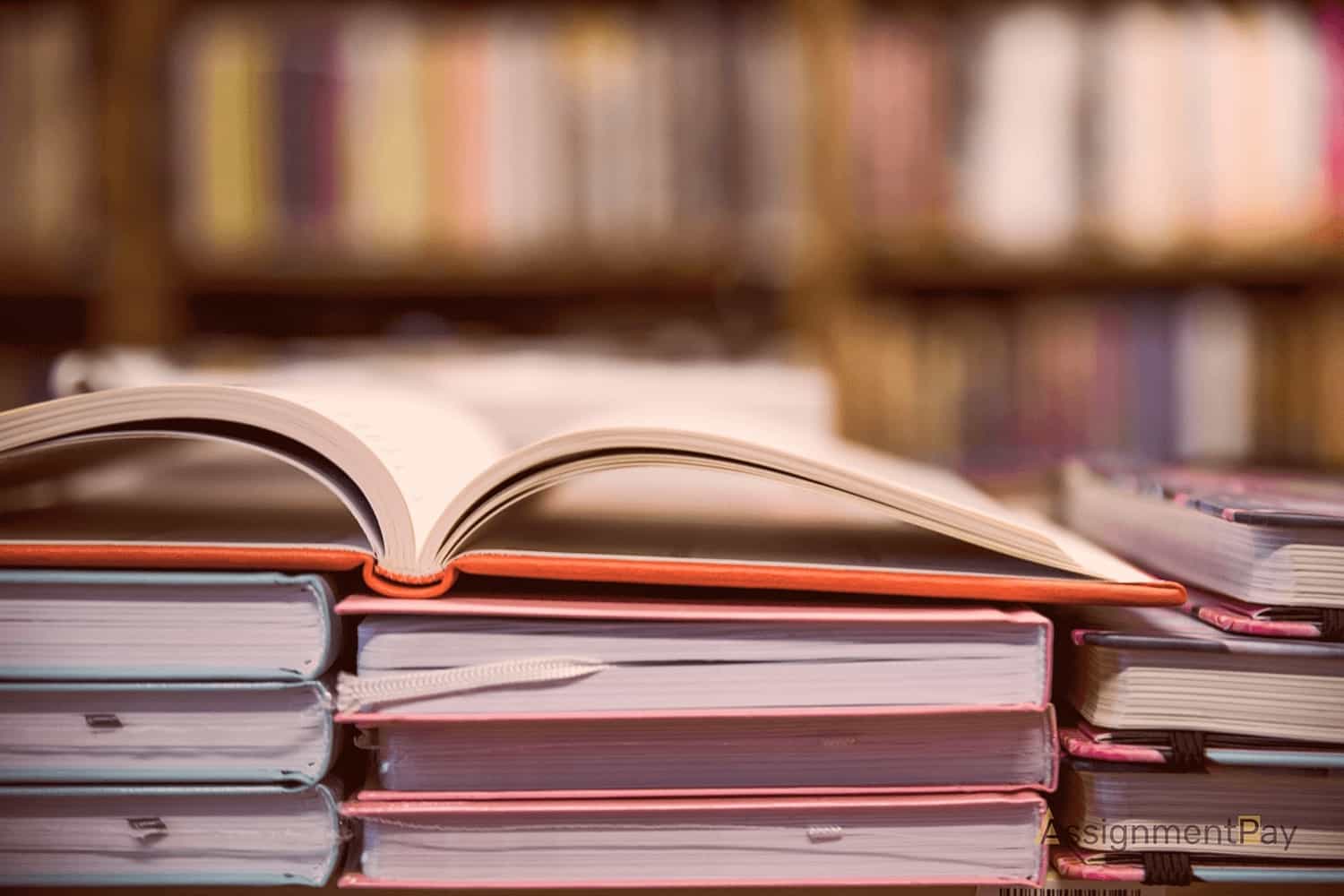 A research paper is a paper with a strong thesis statement and other vital elements in a single paper structure. The idea is not just to find necessary data related to the topic, but to research credible sources, stress the key points and provide evidence and support to your point of view. Each student should know how to write a research paper. A most common academic assignment is also the most important one when it comes to the final grade. Some mistakenly consider this paper a type of an essay, which is wrong. A research paper is a more challenging task. It requires great analytic skills in addition to an in-depth research. A research paper should contain a strong thesis statement and other vital elements in a single paper structure. Here are some useful tips that will let you get started:
Start with a topic. Choosing a proper topic is the first challenge many students meet. You need to select a relevant topic unless your instructor provides it. Choose a research paper topic you are interested in. Make sure you have at least basic knowledge to write about it and do some research;
Plan ahead. The research work considers much time to find and collect necessary information. Prepare to work with multiple sources. You need to analyze them and ensure the solid level of credibility. Use online articles and magazines, opt for printed books and sources, visit the library in case of necessity;
Conduct a clear structure. The success of your research paper depends on its structure. Once you have a clear and logically connected outline, you will never fail the assignment. So, make sure you clarify each section of your future paper;
Write in a lively manner. A research paper is not simply about listing facts. You need to hook your readers up and implement a lively writing manner.
Need help writing a research paper? Use custom research paper writing service - get an original research written by a professional!
Although everything looks pretty simple, many students constantly make the same mistakes again and again. We decided to stop its and provide a list of wrong issues you need to avoid when completing a research paper:
Low level of credibility – you are entering the highest academic league! There is no place for sources featuring low level of credibility. Consider that when handling research paper writing. Relevant content defines the success of your work;
Never provide sample papers. Deliver original well formatted and grammar flawless papers;
Avoid wring formatting. You need to meet academic requirements and writing standards. Proper formatting is 50% of your academic success.
Still, have some difficulties? Watch this video tutorial to clarify the major aspects of writing a good research paper: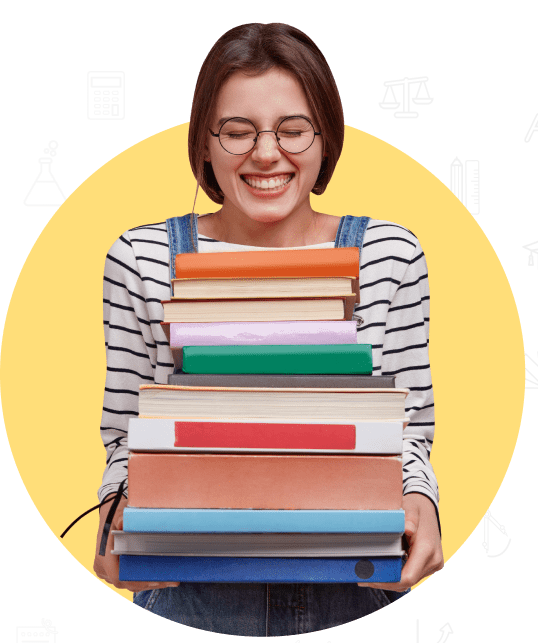 Don't have time to finish?

Try to write an academic paper with us
Free revision policy

Free bibliography & reference

Free title page

Free formatting
Research Paper Examples
With so many easy ways to put an ease on the academic writing process, some students still find it difficult to complete their tasks on time. Some of them simply do not have much free time due to other assignments or part-time jobs to handle living costs. Others have children and families to care about. It does not actually matter what obstacles you have on the way to academic success.
Research paper examples and samples will make your student's life easier. Simply follow the link and download a sample in PDF file to use it as a witting template for your future papers. Enable efficient writing with just a click away!
Research Paper Outline and Format
The first thing you need to do is to create an outline for your paper. On the one hand, you need to include it in the paper. On the other hand, it will make the writing process much easier. A proper outline is actually the skeleton of your major work. It depicts the structure of body paragraphs and divides them into logical sections. All you need is to highlight the key problems of your paper and use them as the parts of your outline. Make sure you include some basic elements like an research paper introduction, body paragraphs and conclusion.
Swipe left/right to view more examples!
As for the general paper structure, a research paper hardly differs from other typical academic assignments. It contains some baseline elements and formats depending on the formatting style (APA, MLA, Harvard, etc.). The elements include:
Cover page with a title and author's name on it;
The outline comes next unless you are assigned to write an abstract. If not, place the table of content right after the cover page;
Write the introduction and start with thesis statement to hook up your readers from s start;
Describe methods you use to provide solutions to problems arising in your paper;
Write the body paragraphs in form of discussion and results;
Write a conclusion for research paper summarizing the key facts and arguments to support your point of view;
Write a reference list of all sources you use for in-text citations.
In some cases, you may also need to add an appendix. Check the instructions provided by your professor. Make sure your paper does not contain any mistakes and features a proper writing style. Double-check and proofread the paper to hit the highest score. If you looking someone, who can do your assignment, just pay for assignment and we do it for you!
Send your e-mail and get a discount on your first order!
7%