How to Write a Term Paper?
How to Write a Term Paper?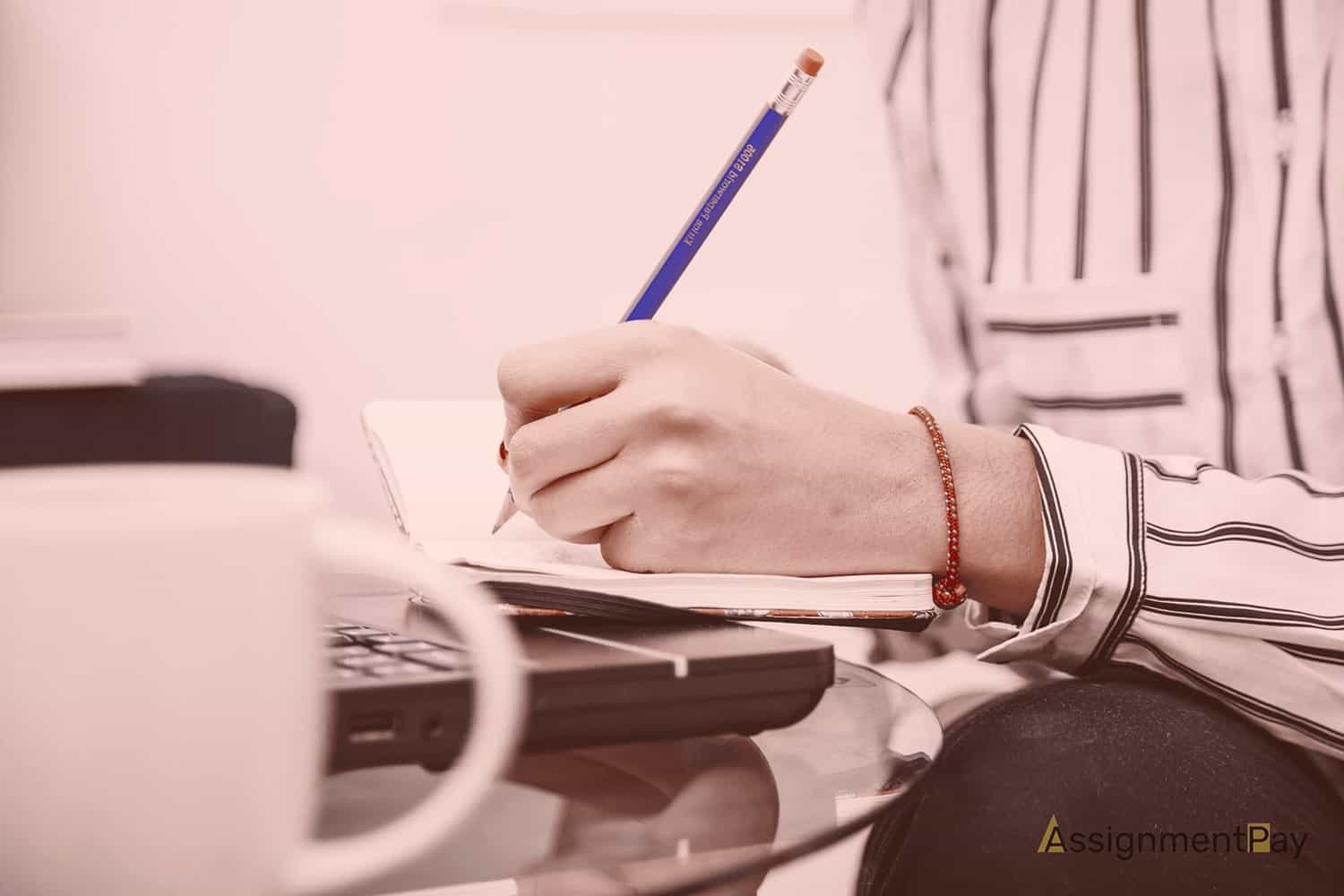 A term paper is the assignment to let students show their understanding of the course. They need to highlight the main issues they have learnt during the semester. A term paper is very important when it comes to your final mark. So, you need to avoid common mistakes and never underestimate the importance of this task. You need to show your analytic and research skills as well as the ability to find argumentations and proofs to main problems of the topic
With so many writing assignments, students need to complete, some tasks stand out from others. Term papers are among the most common essay types you need to handle. Before we dive into details and ways to get started, we need to give a clear definition to this particular assignment type. A term paper is a specific type of a research paper that is typically assigned at the end of high-school education course. At the same time, students often need to complete the task at the end of each semester.
Getting started appears to be the main problem for the majority of students. Once you face any difficulties, never be afraid to consult your instructor and clarify the most complicated issues. Never wait until the last day before the deadline. Planning is vital when it comes to term papers, as they sum up the entire course. Start creating a structure of your future work a month before the deadline. Think of some creative titles and a strong thesis statement. Make sure you meet all established requirements in addition to proper paper formatting and writing style.
Term Paper Examples and Samples
A good news if the instructor assigns a particular topic. Otherwise, you will face another common difficulty, which is finding a proper topic for your term paper. You will have to do the research and browse lots of online magazines and articles to generate enough information. There is another way to put an ease on the writing process. The global web is full of websites that offer pre-written term paper samples. It does not mean you should copy and paste them. However, they can appear to be a good foundation for your own paper. At least, you will know how to start. Concentrate on the following aspects:
Keep an Eye on the Paper Length – always stick to requirements. Decide whether you need to write a 5- or 10-paperwork. Check the number of words assigned and choose a sample that meets those requirements;
Use More Resources – use as many sources to generate necessary information as possible. Do not limit yourself to web publishing only. Visit your school library and check for printed materials on the topic;
Avoid too Complex Topics – you need to be an expert in what you are writing about. The idea is to choose a topic you are good at. Too complex samples will get your back against the wall.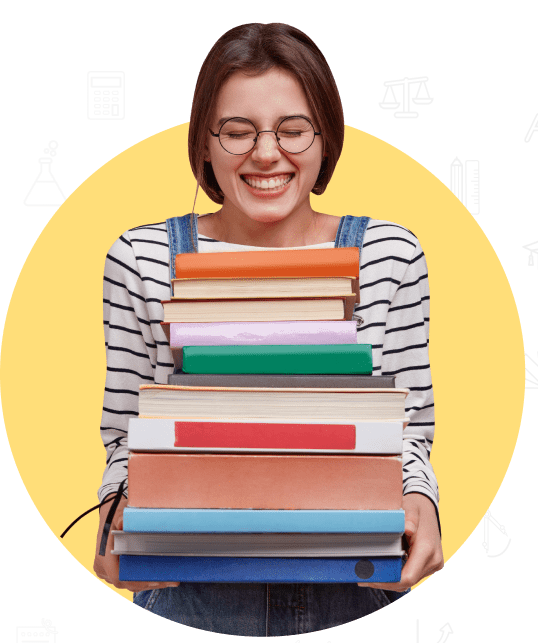 Don't have time to finish?

Try to write an academic paper with us
Free revision policy

Free bibliography & reference

Free title page

Free formatting
Term Paper Format
Each academic paper should have its clear structure and format. As a rule, instructors indicate the elements your work should contain. If not, you can opt for samples above as well as check our tips. They include typical structure and format for any term paper or research paper despite the topic and length. Here are the essential points:
Title Page – you need to attach a cover page unless it was assigned not to do that. Make sure it has the student's name, the number of course, date and instructor's name;
The abstract should be written on a separate page before the introduction. It generally contains several sentences describing your major work. Make it catchy and interesting enough to grab the attention of your readers;
The introduction comes next. The first sentence is your thesis statement. Here you are supposed to explain the importance of your work and highlight the key problems it will describe;
Body Paragraphs are the major work. At this stage, you need to describe the key problems and provide solutions, arguments, and proofs;
The conclusion shows the results and summarizes the entire topic. Make sure it reserves some place for readers to discuss and dispute;
Reference Page contains all works and authors cited in your body paragraphs. It should have a proper structure in accordance with an assigned formatting style.
10 Top Term Paper Topics
Here are some most popular topics for your term paper:
Swipe left/right to view more examples!
The impact of treatment using placebo.
Is the price of education fair?
How may modern technologies help in lesson planning?
Ways to reduce air pollution.
The impact of global warming.
The tools to forecast natural disasters.
The effect of GMO products on human's organism.
The role of social networks in the modern life.
Modern society and mobile technologies.
How can artificial intelligence change the world?
Send your e-mail and get a discount on your first order!
7%